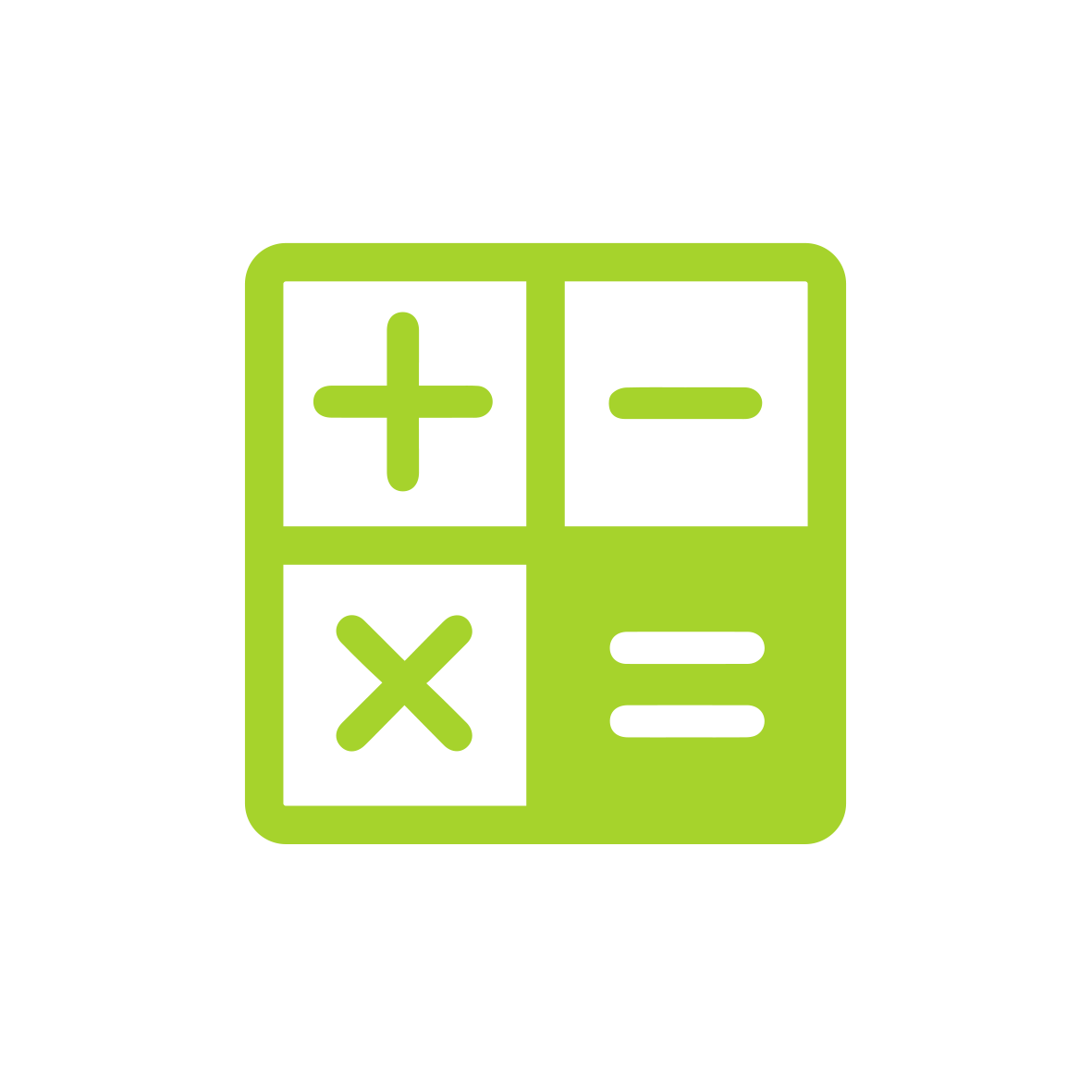 Molecule calculation
Molecule calculation. High school. High school. Select the type of high school to start.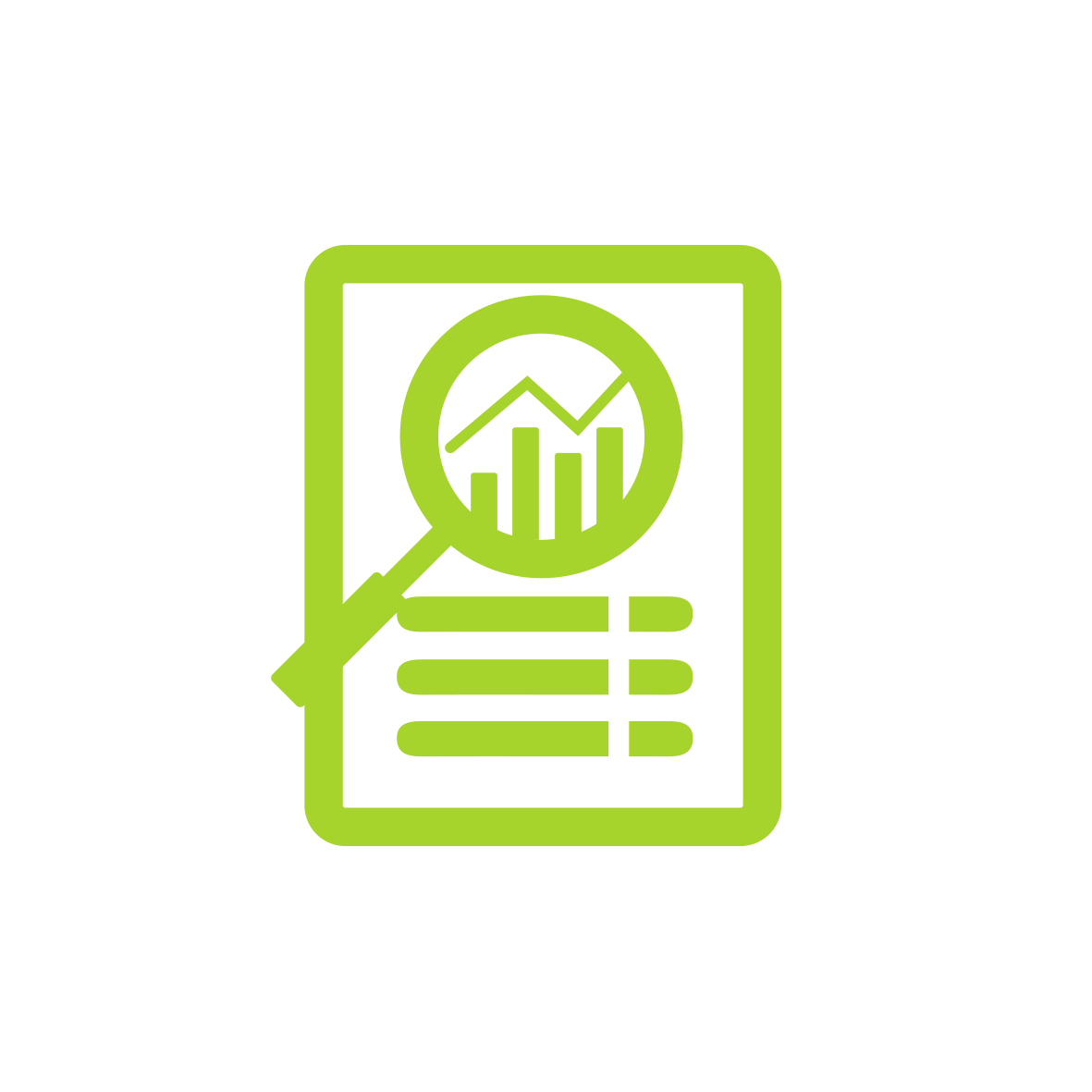 School bases
For High School & High School


Professional Orientation
By knowing yourself better you will make the best choice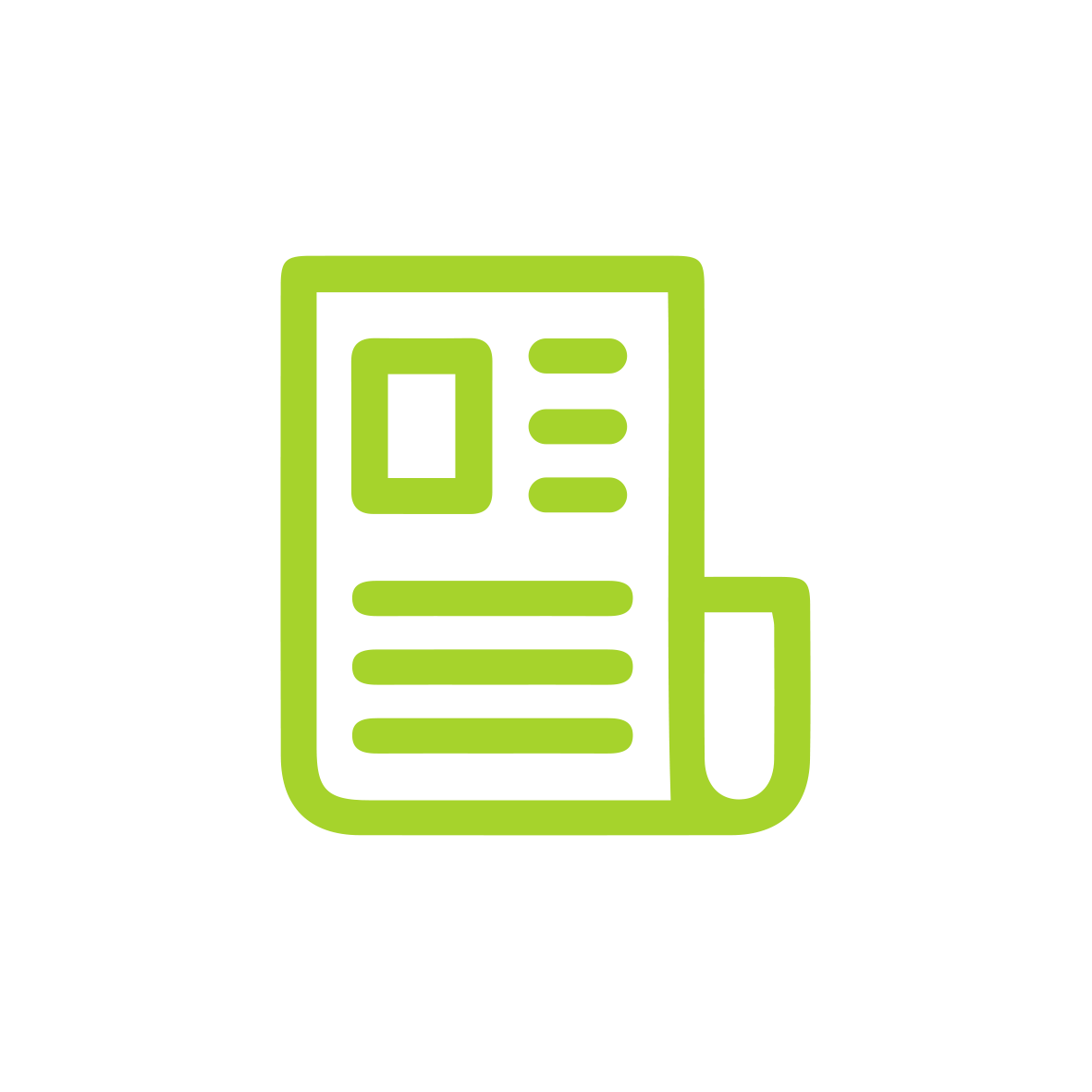 Read the latest news here!
The aim of the 'Didaskaleio' is to:
The student acquires the appropriate background, so that he can face any difficulty, covering and avoiding the gaps in the curriculum.
He learns to properly manage his time during the exam.
Gets familiar with the competition process, through the regular, repeated competitions in the framework of the Panhellenic exams.
The curriculum meets the needs of the student & of the department he has joined. The departments are homogeneous and have few members up to four or five people.